Learning New Ways of Recycling Together!
Can I recycle this beverage container at a Reverse Vending Machine?
Enter the barcode number on the product in the search field below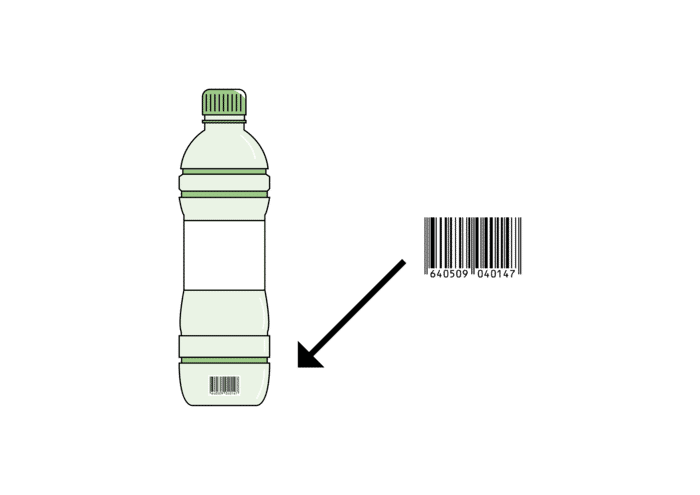 What Beverages form part of the Scheme?
Water and flavoured water
Non-Carbonated Soft Drinks
Ciders, beers and other malt beverages
Flavoured alcoholic beverages having an alcoholic content level which does not exceed 5%
What

Beverage

Container Materials are part of the Scheme?
Polyethylene terephthalate (PET)
Clear and non-clear glass
The Beverage Container Circular Economy System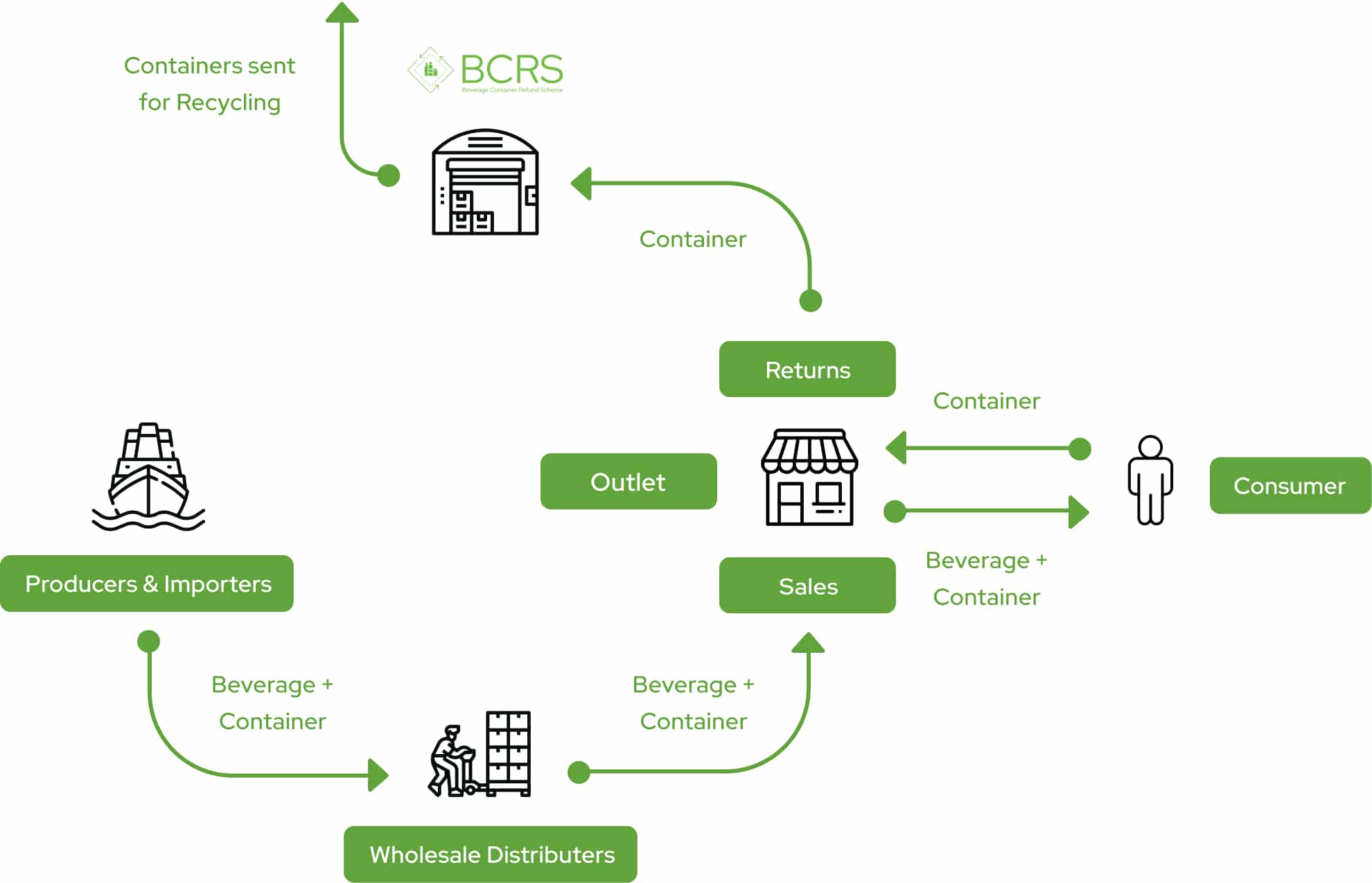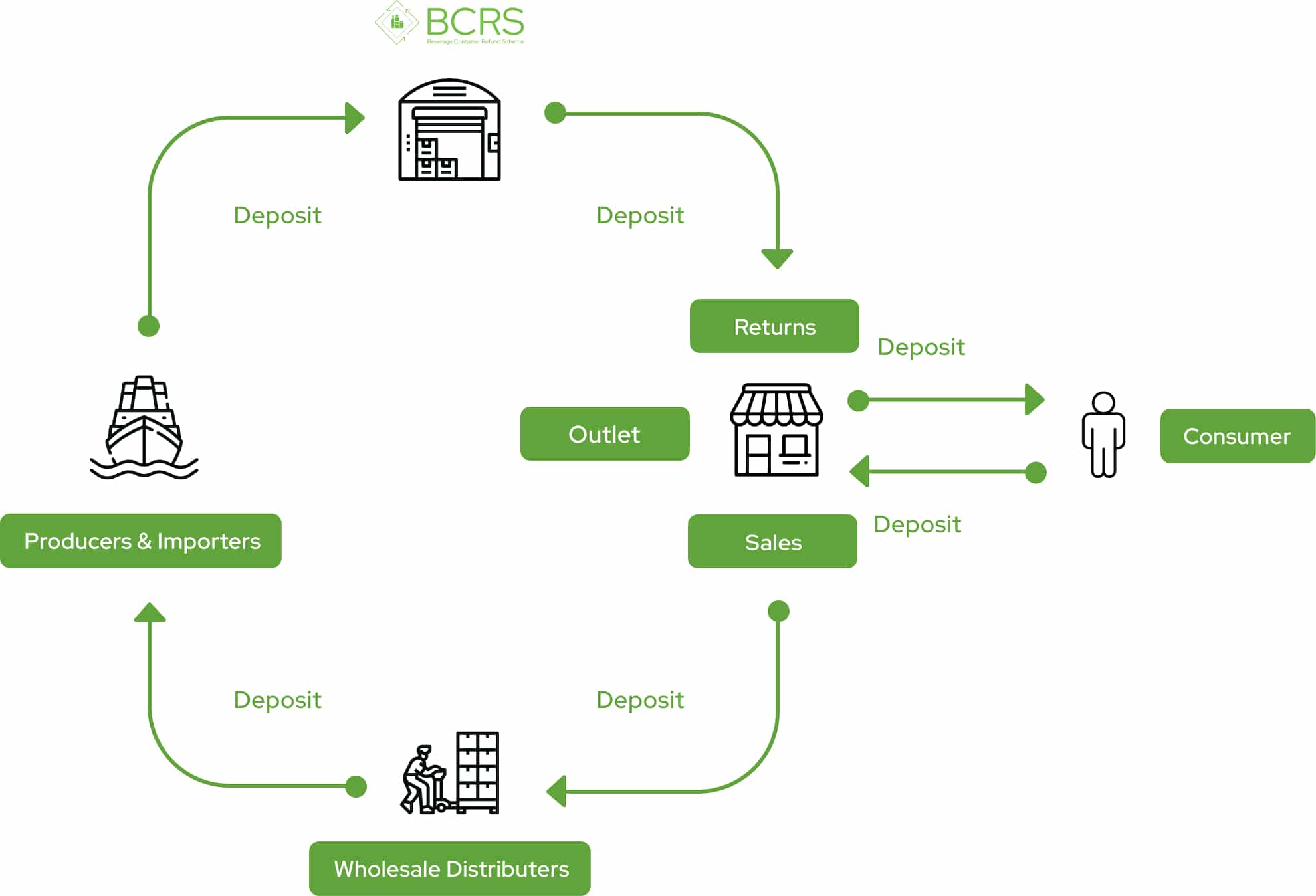 How the Deposit Refund System works
The Beverage Container Refund Scheme incentivises the return of single-use beverage containers by applying a refundable deposit on the sale of beverages.
A small deposit of €0.10 is added to the purchase price of the beverage where the market cycle commences at beverage producer or importer stage. This deposit is paid into a deposit account managed by BCRS Malta. The deposit is then charged to retailers at the wholesale stage who subsequently transfer it onto the consumer.
Consumers can recoup their deposits by returning the empty beverage container to an approved redemption location which can either be a retailer or a Reverse Vending Machine. A full refund of the deposit shall be returned to consumers immediately upon return of the beverage container, effectively being paid out by BCRS Malta through the deposit account.
Thus, this circular system entices returns of single-use beverage containers through the incentive of a refundable deposit. At the same time, the beverage containers are gathered at redemption locations, and are then transported to BCRS Malta's clearing centre for sorting and onward sale as recyclable materials.