Visual Scheme Implementation Timeline
BCRS Malta Ltd. is the licensed operator of Malta's Beverage Container Refund Scheme.
The company is investing in privately funded infrastructure for the collection of single-use beverage containers, making producers and consumers jointly responsible for the recycling of beverage container waste, towards a higher national effort in recycling and litter reduction.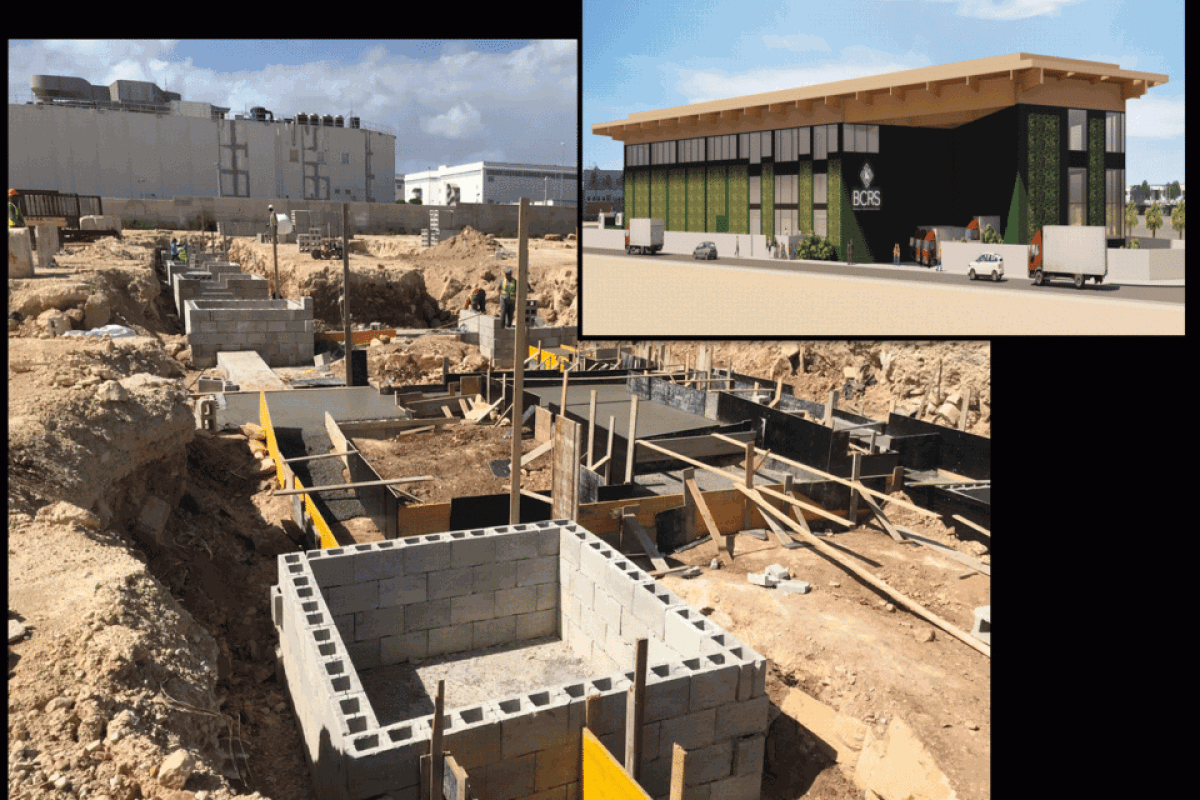 Construction of BCRS Clearing Centre
Following start of excavation works in August 2021, BCRS Malta is progressing steadily and on plan with the construction of its Clearing Centre that shall house the company's sorting plant for beverage containers. Following completion of excavation works in September, foundations are currently being laid forming the base of this green building.

Reverse Vending Machines Campaign
Following an open tendering process, BCRS Malta shall procure, for demonstration purposes only, the first few Reverse Vending Machines to arrive on the Islands. These first RVMs will be part of the educational and communication campaign organised by BCRS Malta for the general public. Eventually around 300 RVMs are planned to be placed around Malta and Gozo by early 2022.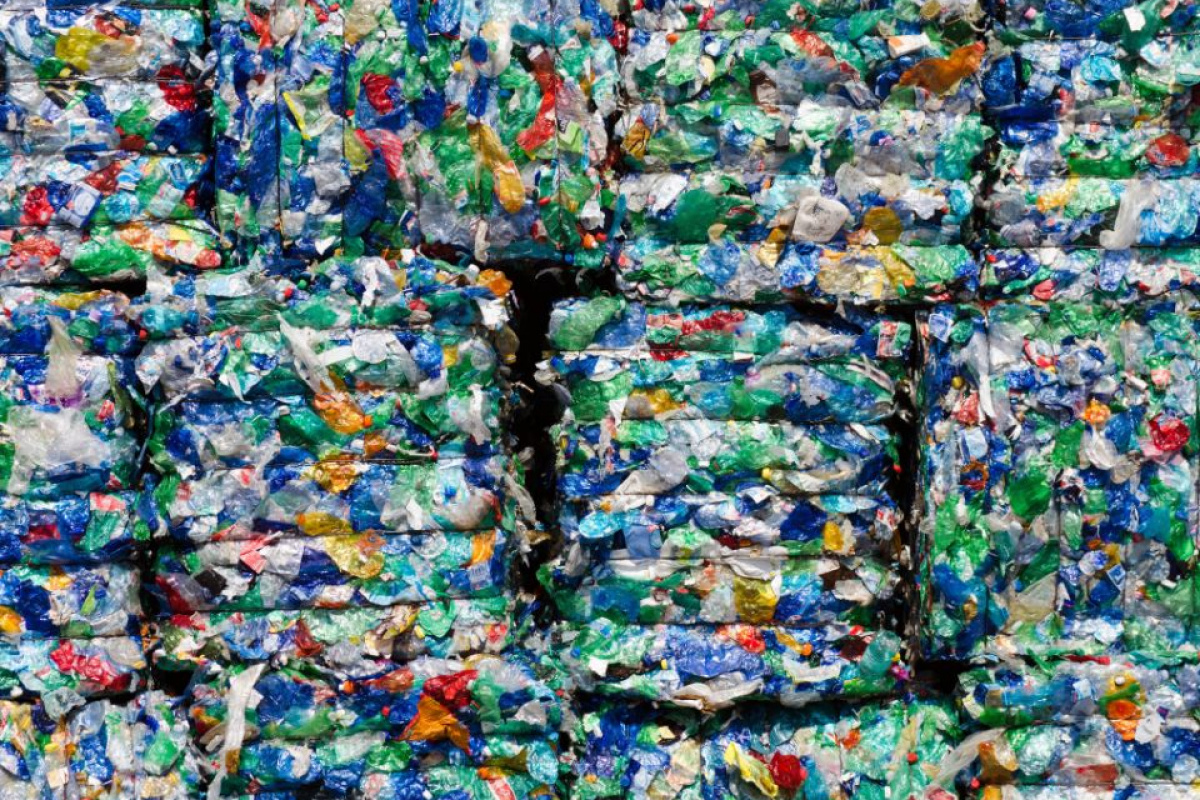 Construction of the Clearing Centre in Hal Far
Following an open tendering process, BCRS Malta shall commence construction of its privately funded Clearing Centre in Hal Far that shall host the company's sorting plant equipment to receive, sort and prepare for onforwarding to authorised recyclers, the single-use beverage containers that shall be collected from all over the Maltese Islands.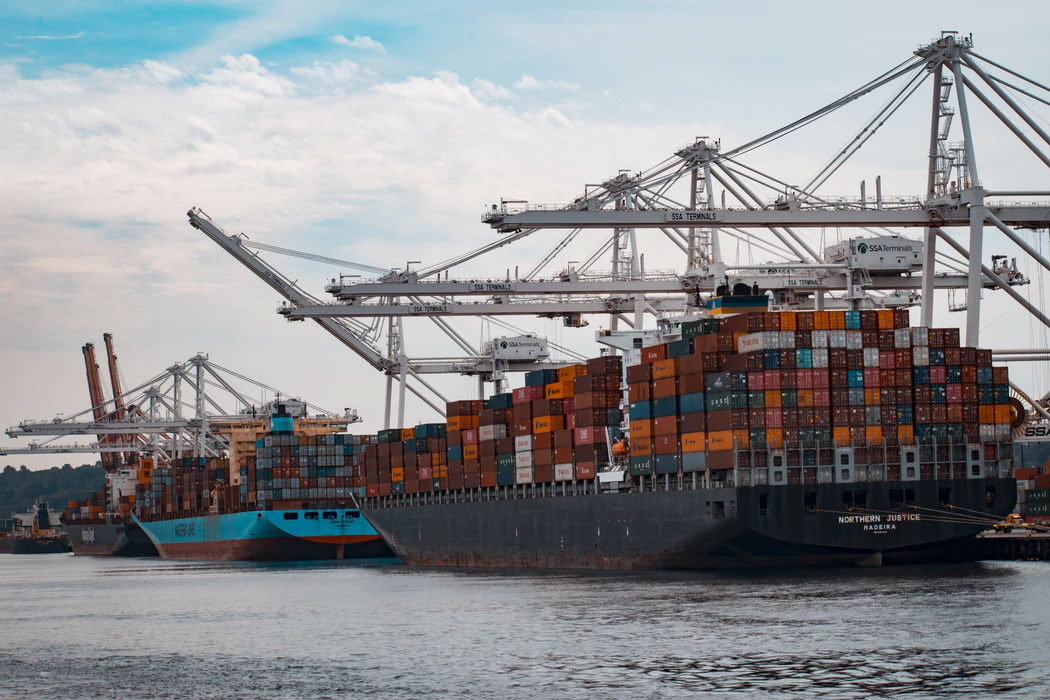 Producer and Importer Registrations
The registration process with the Scheme, for existing Producers and Importers of beverage containers, as per the provisions of S.L 549.134, commences in July 2021.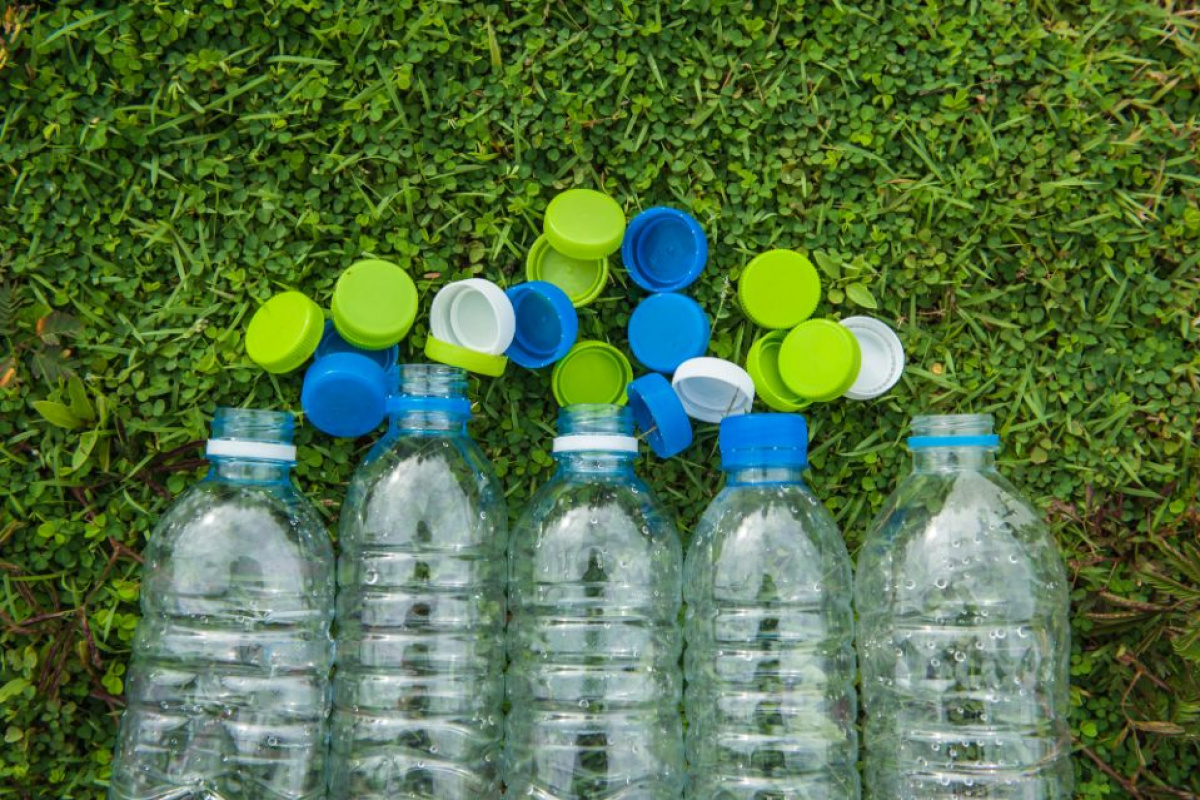 Official BCRS Malta Website Launch
Official Launch of the BCRS Malta website that shall provide information on the Scheme, corporate participation conditions, the deposit system and the beverage container circular system. The website shall also incorporate a Corporate Portal for efficient ongoing registrations and reporting by Scheme Participants.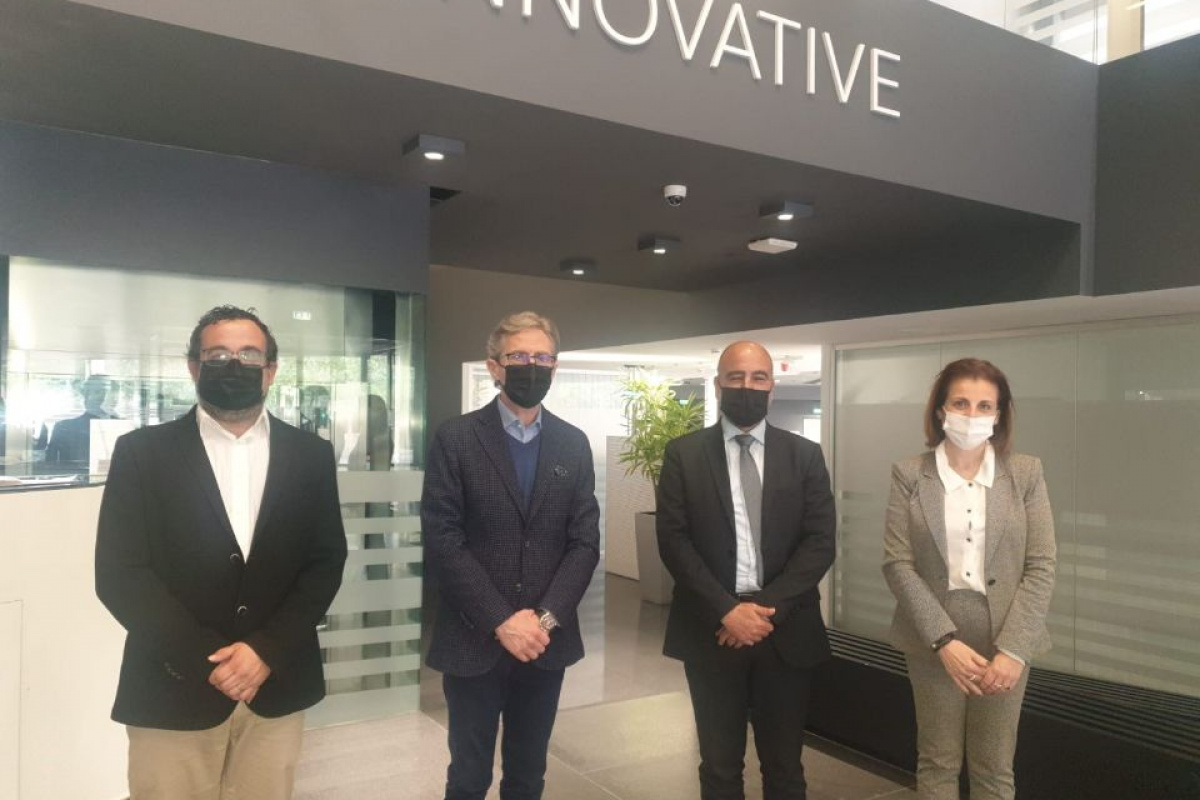 Deed for Clearing Centre Development
Signing of a 65-year deed for the development of a beverage container Clearing Centre in Hal Far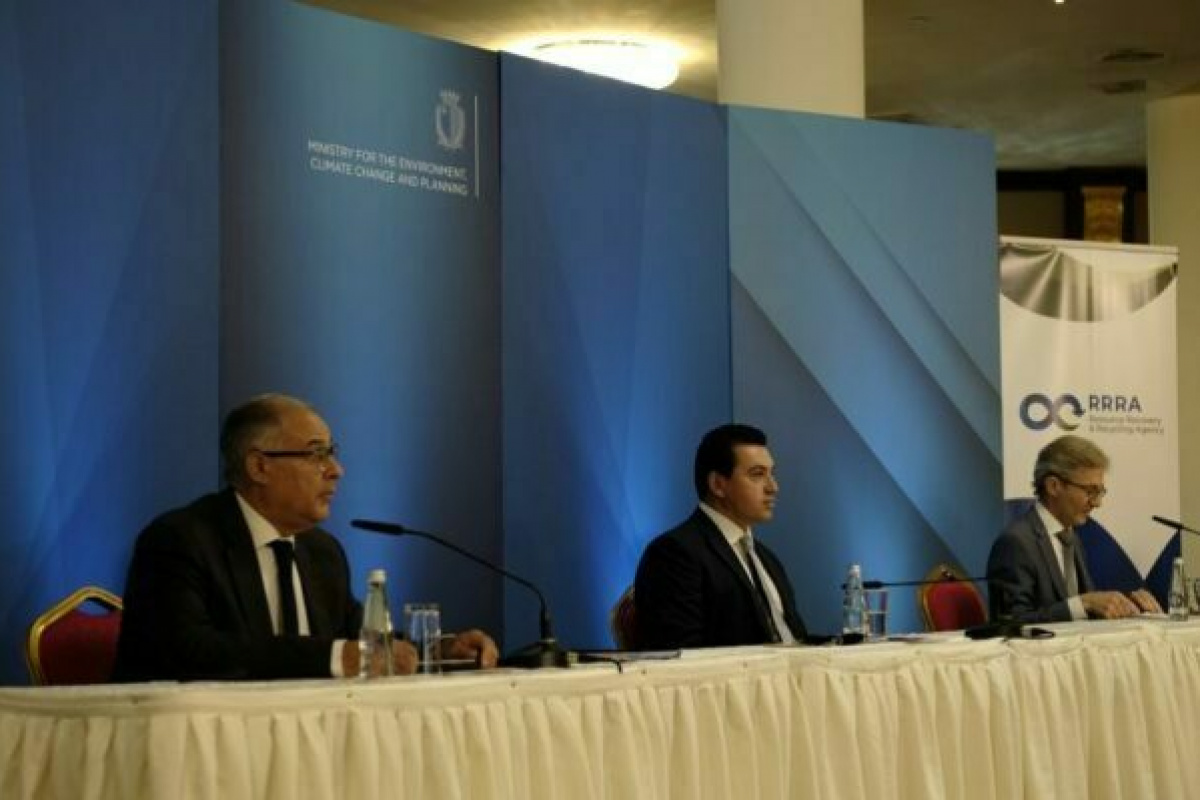 Signing of Operator License Agreement
Signing of a 10-year licence agreement as the operator of the Maltese Beverage Container Refund Scheme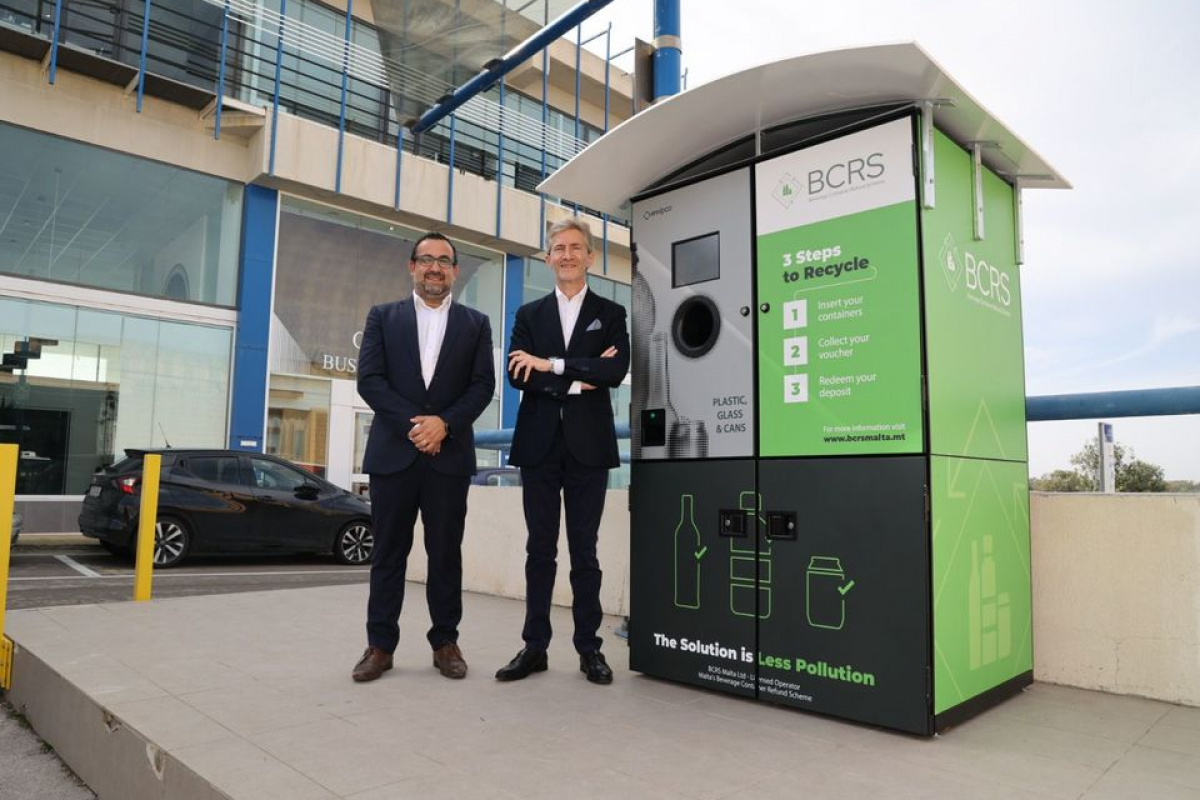 Signing of Agreement for Supply of Reverse Vending Machines
BCRS Malta Ltd. signs agreement with Envipco for the supply, installation and servicing of Reverse Vending Machines which shall receive empty single-use beverage containers from consumers in return of a deposit refund.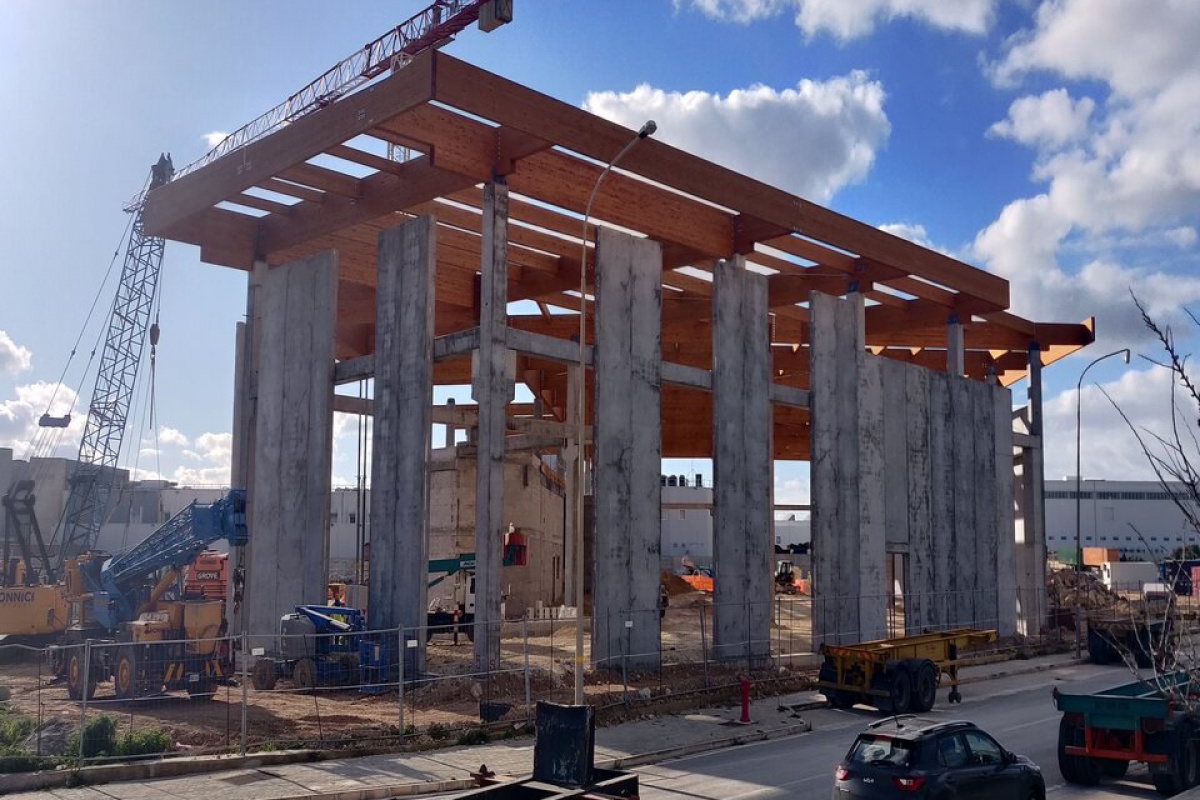 BCRS Malta Clearing Centre
The construction of BCRS Malta's Clearing Centre in Hal-Far is nearing completion. This green building is being constructed with light-weight materials using environmentally friendly construction methods. The Clearing Centre shall house BCRS Malta's beverage container recycling plant.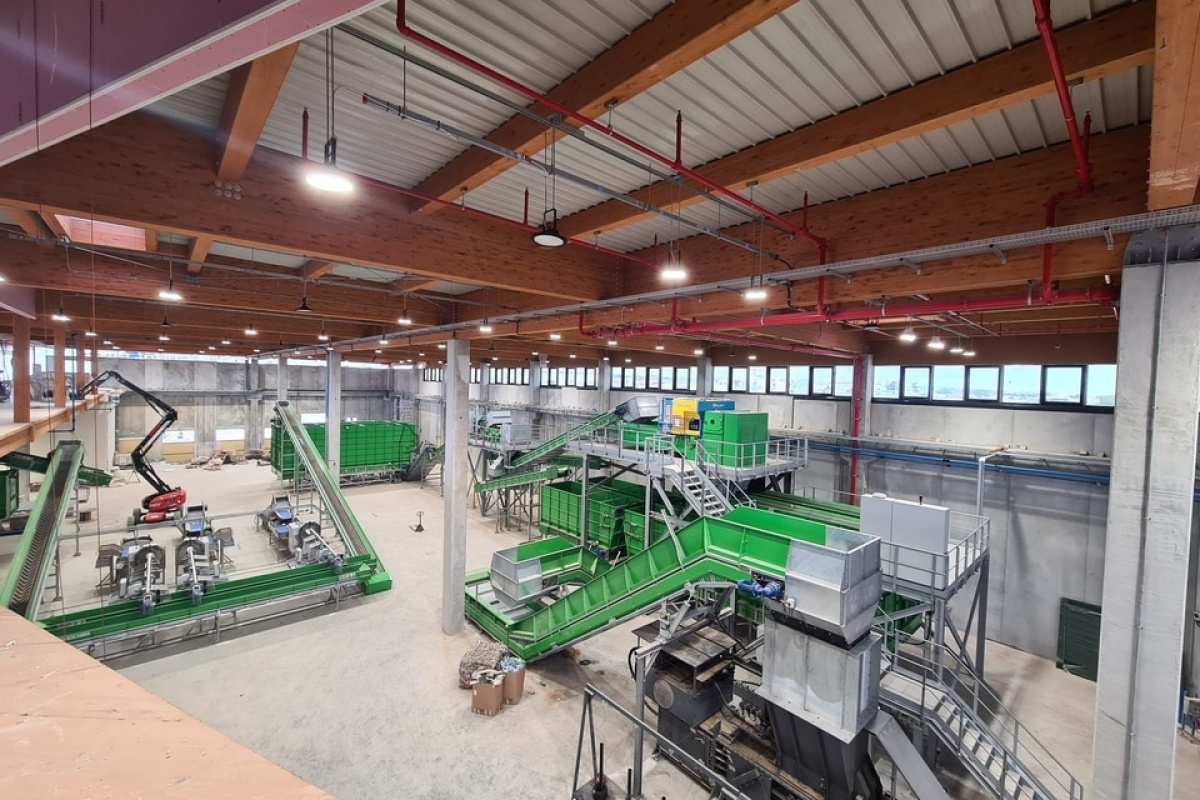 BCRS Sorting Plant Ready to Start Operations
Following a Eur3,000,000 private capital investment by BCRS Malta Ltd., the sorting plant that shall separate PET bottles, Aluminium cans and Glass bottles, has now been installed at the BCRS Clearing Centre in Hal-Far. Beverage container waste processed by the plant shall be baled in preparation for export to authorised recycling facilities.

What Beverages form part of the Scheme?
Water and flavoured water
Non-Carbonated Soft Drinks
Ciders, beers and other malt beverages
Flavoured alcoholic beverages having an alcoholic content level which does not exceed 5%
What

Beverage

Container Materials are part of the Scheme?
Polyethylene terephthalate (PET)
Clear and non-clear glass
The Beverage Container Circular Economy System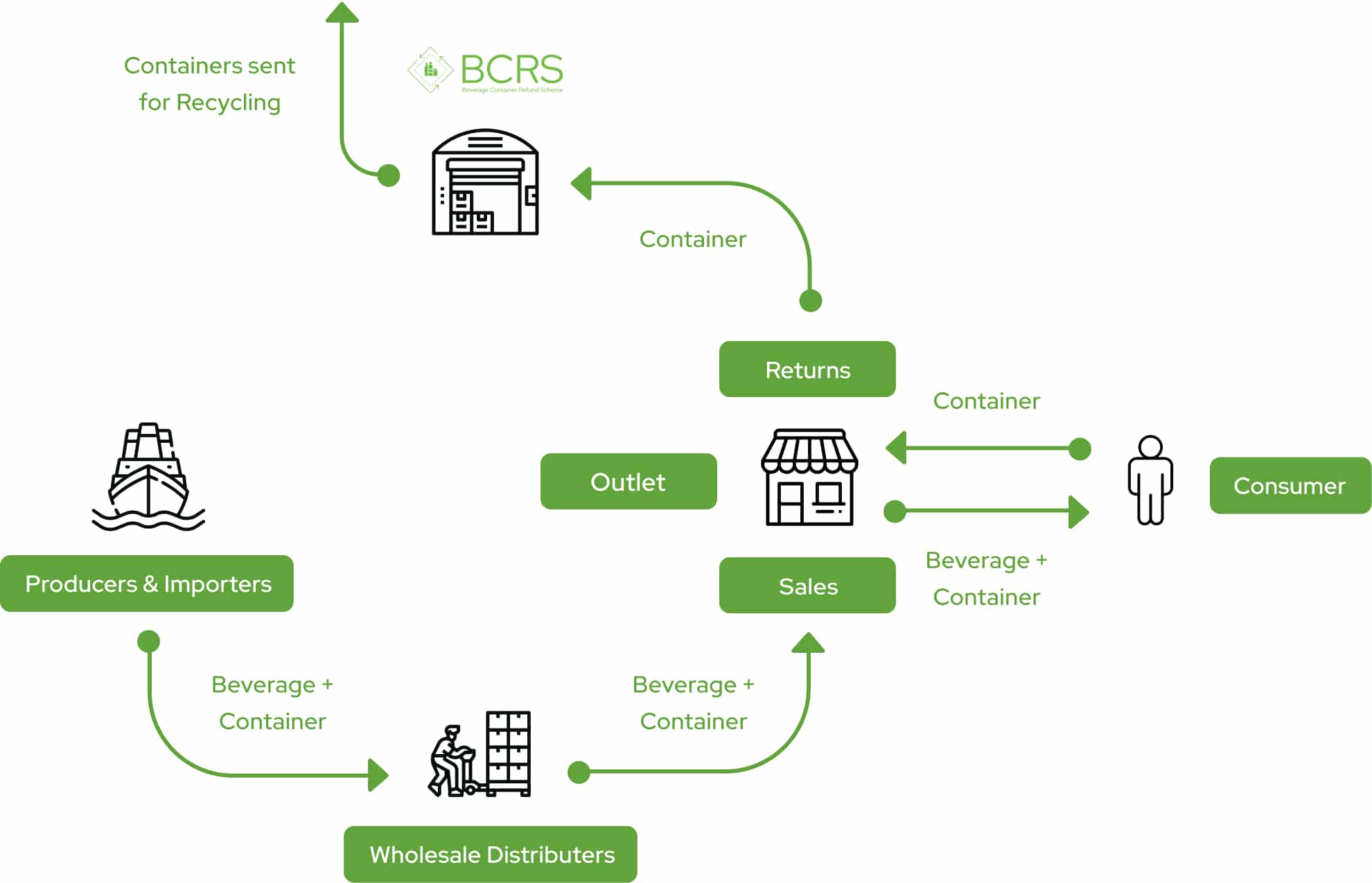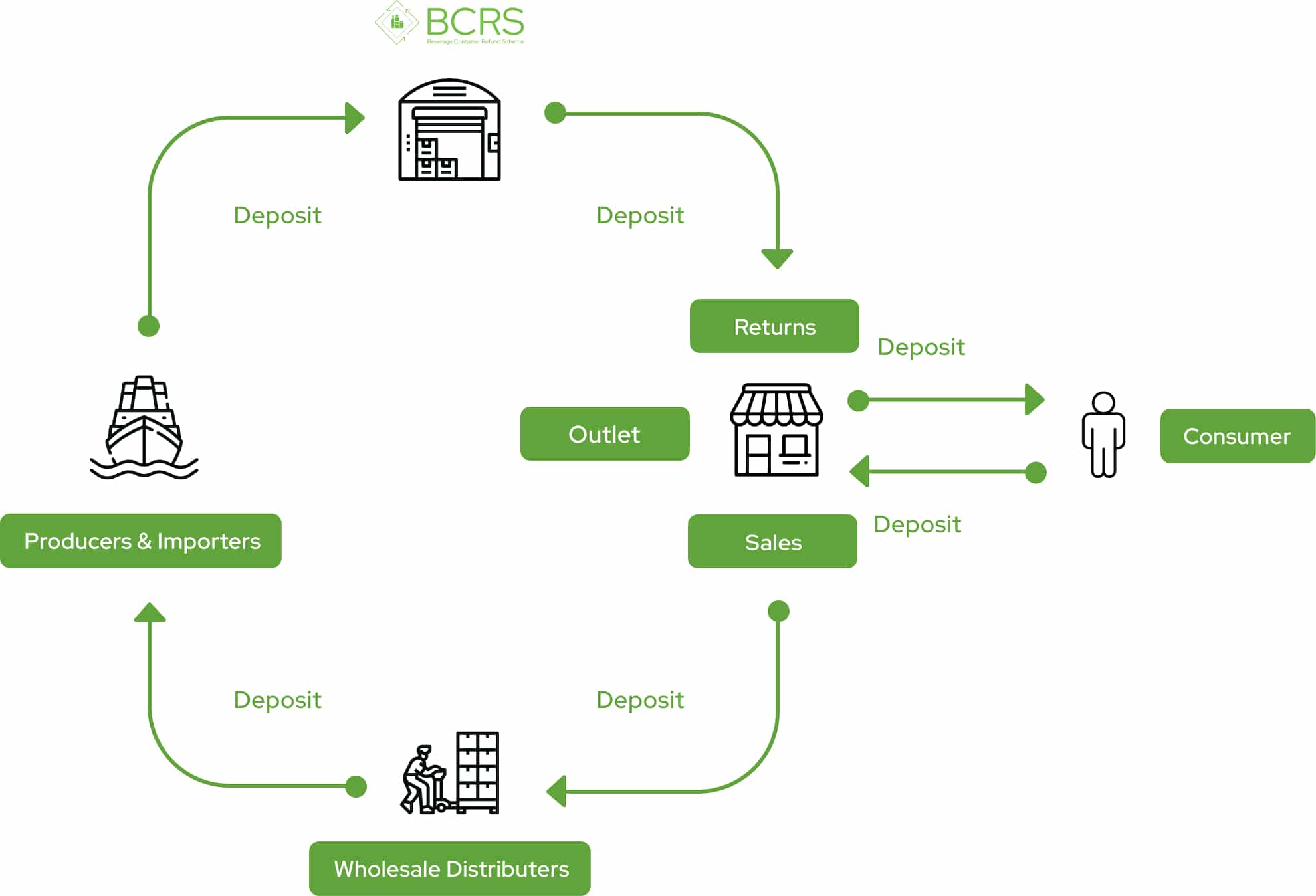 How the Deposit Refund System works
The Beverage Container Refund Scheme incentivises the return of single-use beverage containers by applying a refundable deposit on the sale of beverages.
A small deposit of €0.10 is added to the purchase price of the beverage where the market cycle commences at beverage producer or importer stage. This deposit is paid into a deposit account managed by BCRS Malta. The deposit is then charged to retailers at the wholesale stage who subsequently transfer it onto the consumer.
Consumers can recoup their deposits by returning the empty beverage container to an approved redemption location which can either be a retailer or a Reverse Vending Machine. A full refund of the deposit shall be returned to consumers immediately upon return of the beverage container, effectively being paid out by BCRS Malta through the deposit account.
Thus, this circular system entices returns of single-use beverage containers through the incentive of a refundable deposit. At the same time, the beverage containers are gathered at redemption locations, and are then transported to BCRS Malta's clearing centre for sorting and onward sale as recyclable materials.